Prepare for the next step in your career.



Build the skills you need to get hired and work in Germany.   

Sing a role in a fully-staged opera, audition for agents and immerse yourself in German language and culture.
Who are we?
We are a comprehensive opera training program – now in our 16th year – designed for emerging professional singers.  If you're considering a career in Europe, our program is for you.  We focus on building the skills you need to audition and have a career in the German theatre system. 
what do we offer?
Our international faculty are leading artists and pedagogues who offer instruction in every facet of the art and business of opera. You'll learn and grow in a friendly, supportive atmosphere, make invaluable professional connections, and build lasting friendships with colleagues from around the world.
why choose us?
The Studio program is intensive – you'll work hard while you're here. But you'll leave having learned what it takes to audition and get hired in a job market that is increasingly competitive. Our alumni get hired – they're working in theatres in Germany and all over Europe.
Don Giovanni
July 5 – 31, 2023

Described by many as the perfect opera, Don Giovanni blends comedy and drama to tell the tale of a womanizing nobleman who pays the ultimate price for his misdeeds. 
Die Zauberflöte

August 6 – September 1, 2023
Mozart's final work – a brilliant masterpiece of betrayal, compassion, and love.  Our popular production plays to sold-out houses every summer.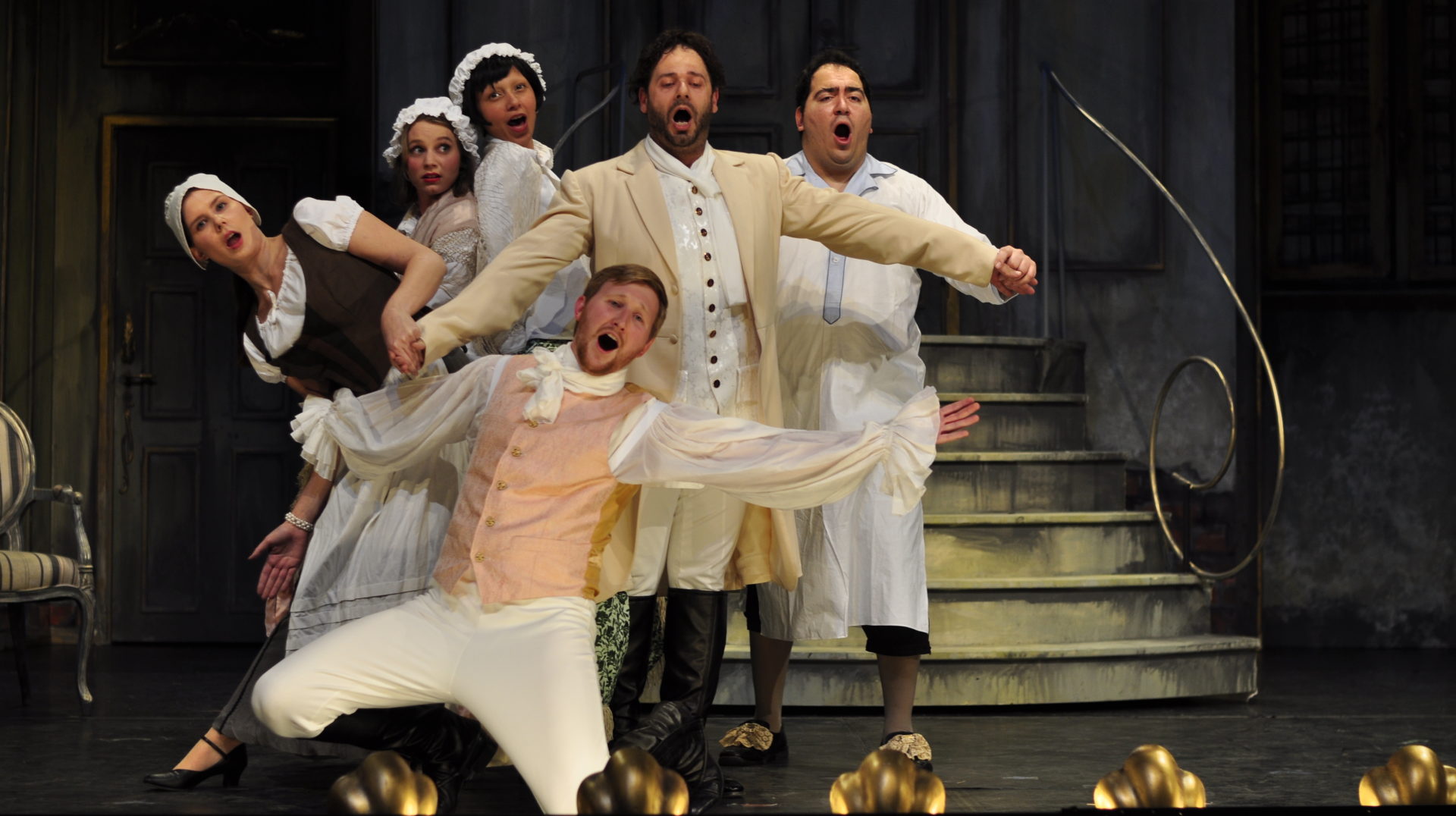 Message Us
Have a question?  Send us an email!
Location
Steubenstraße 19a, 99423 Weimar, Germany